For a better quality of life
R&D and design of surgical medical devices in response to the demand for a better quality of life.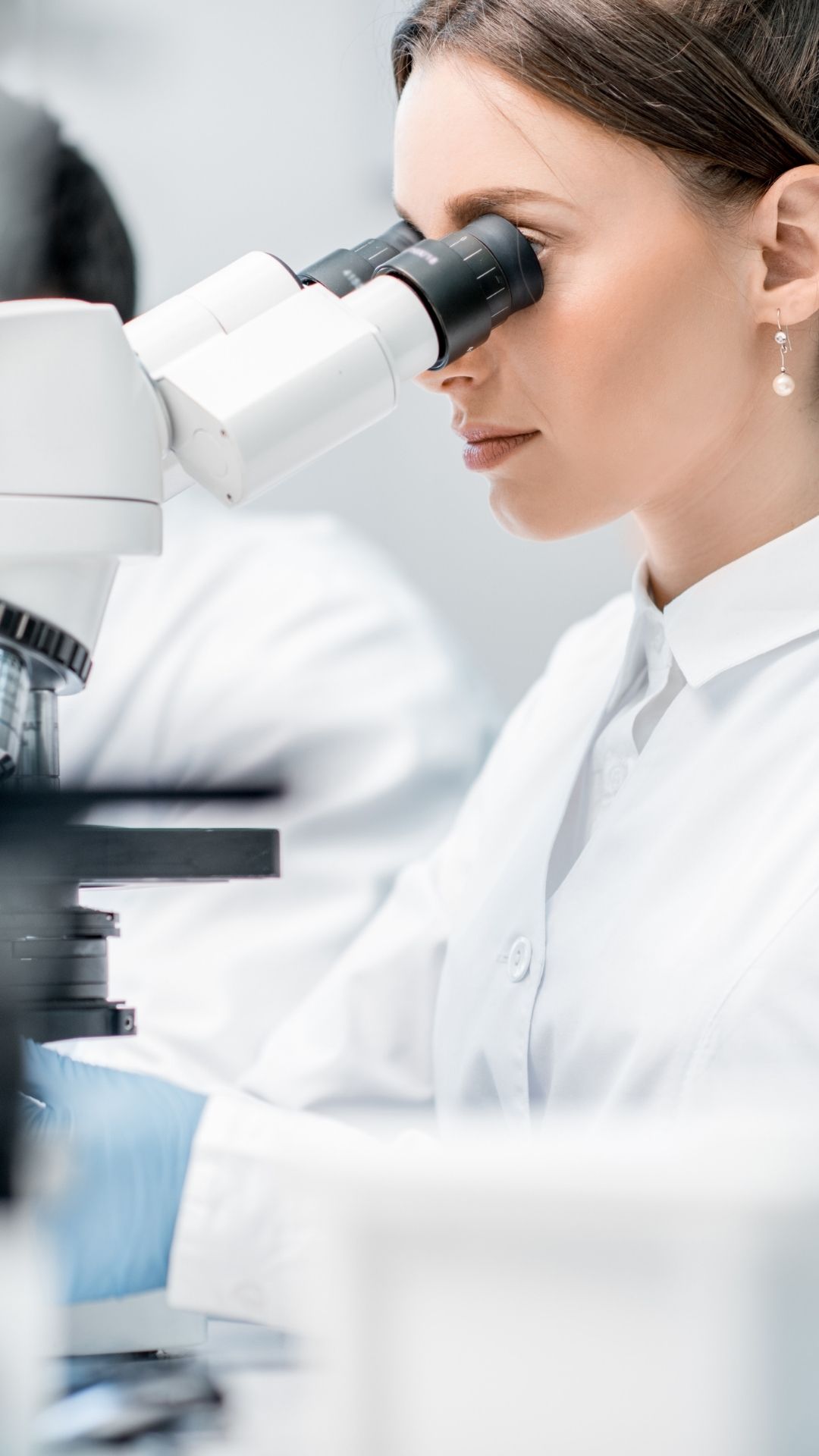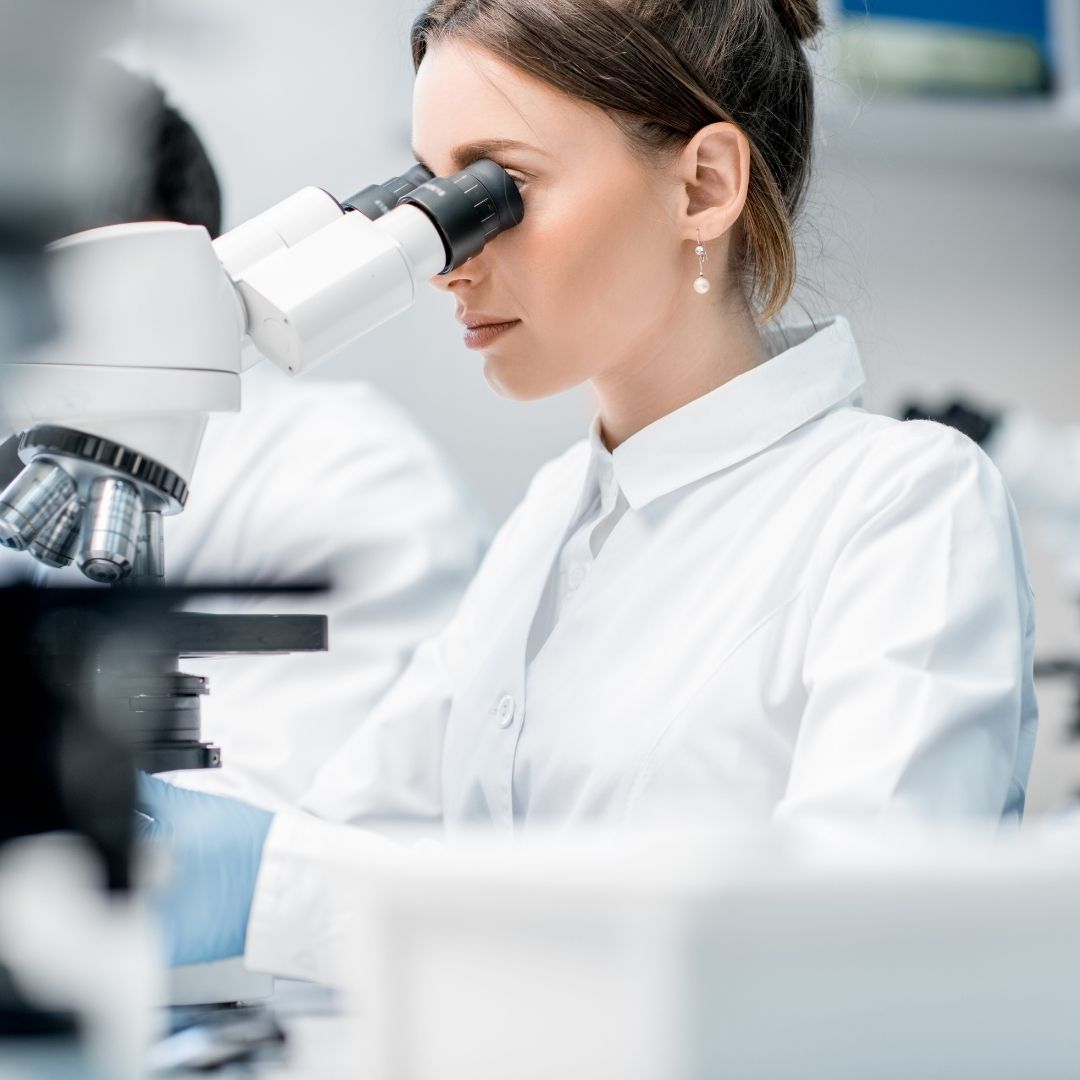 The future is born from changes in the present
Herniamesh® S.r.l.
Herniamesh® is an Italian company with a worldwide distribution network that manufactures and markets medical devices for inguinal and abdominal hernioplasty and the treatment of female urinary incontinence.
The Herniamesh® medical devices are the result of decades of research and development to supply top-quality products that are patented and functionally correct.
Herniamesh® guarantees the quality of its products by meticulously monitoring each step of the production process within a certified Quality Management system.
The Herniamesh® Training Centre organises courses for specialised personnel and sales forces.
All the products are manufactured in compliance with the objectives of the company's Quality System, in conformity with UNI CEI EN ISO 13485:2016 standards. They are CE-marked according to Annex II to the European Directive 93/42/EEC, except for clause 4. Most of the products have 510 (K) clearance, issued by the FDA, for sales in the USA.
Collaborations
Herniamesh® collaborates with the regional innovation hub and with hospitals.

For well-being since 1995
From hernioplasty according to the technique of the company's founder, Dr Ermanno Trabucco to the latest prostheses made using innovative technologies and materials.
The mission of Herniamesh® is to provide surgeons with medical devices that meet the highest quality, safety and efficacy requirements. This goal is achieved through scientific collaboration with academics, universities and research centres.
Herniamesh® products
The following pages contain technical information on Herniamesh® products. In compliance with the guidelines of the Ministry of Health of 17 February 2010 and subsequent of 28/03/2013 and 20/12/2017, this information is exclusively for specialised medical operators. The user is fully responsible for consulting the following pages.
Distribution
Herniamesh® products are distributed worldwide.
Contact us for product information or to join our sales network.