Production steps and quality controls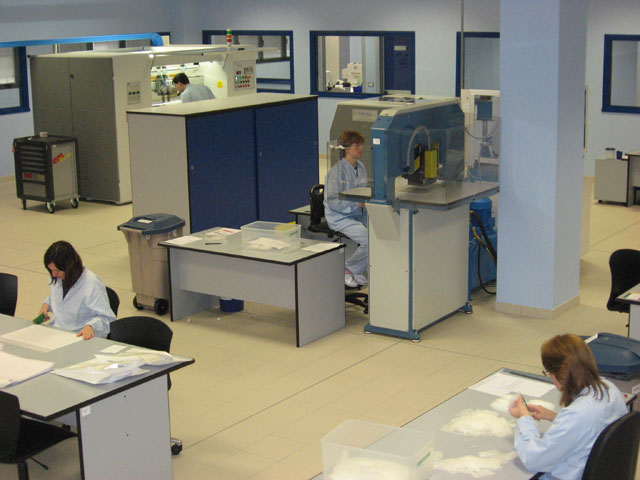 Inspections upon reception
The supplied products are inspected upon reception to make sure they comply with the requirements of the respective technical specifications.
Prosthesis manufacturing
Prostheses are made using specialised machinery.
Cleanroom
Herniamesh® has an ISO Class 7 controlled environment room.
In-line inspections
In-line quality controls are carried out at each step of the manufacturing process.
Packaging
The product is double-bagged in Tyvek or double-blister and completed with the sales packaging.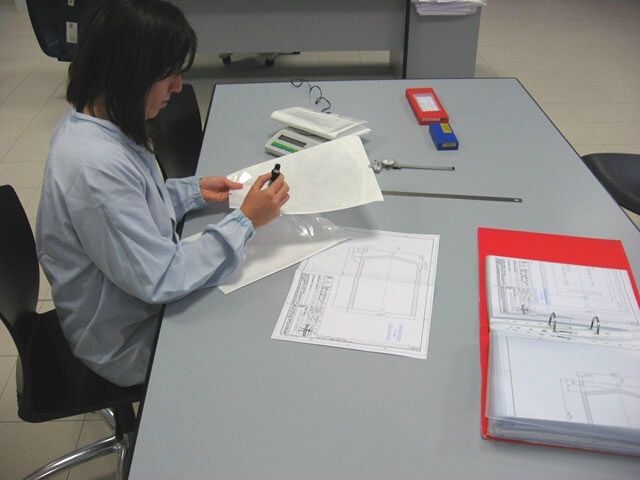 Inspections upon reception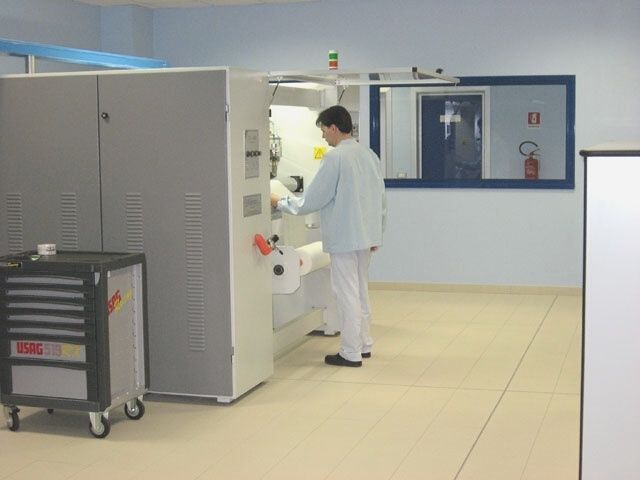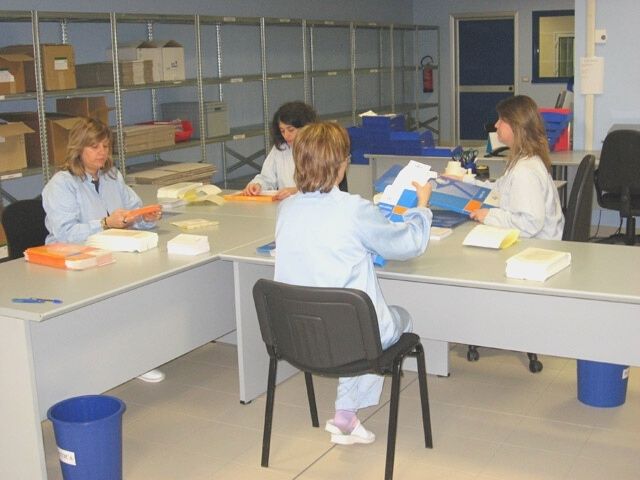 Certified quality
Herniamesh® guarantees product quality by dedicating careful attention to each step of the production process within a certified Quality Management system compliant with ISO 13485:2021. All products are manufactured in compliance with the applicable industry standards and have CE marking following the applicable European medical device regulations. Herniamesh is committed to respecting organisational criteria in line with these requirements and pays attention to the market through continuous product improvement.