THE HERNIAMESH R&D CENTRE
From hernioplasty using Trabucco's "tension-free, sutureless" technique to the latest prostheses employing increasingly sophisticated technologies and materials in response to the demand for a better quality of life that patients expect from modern surgery.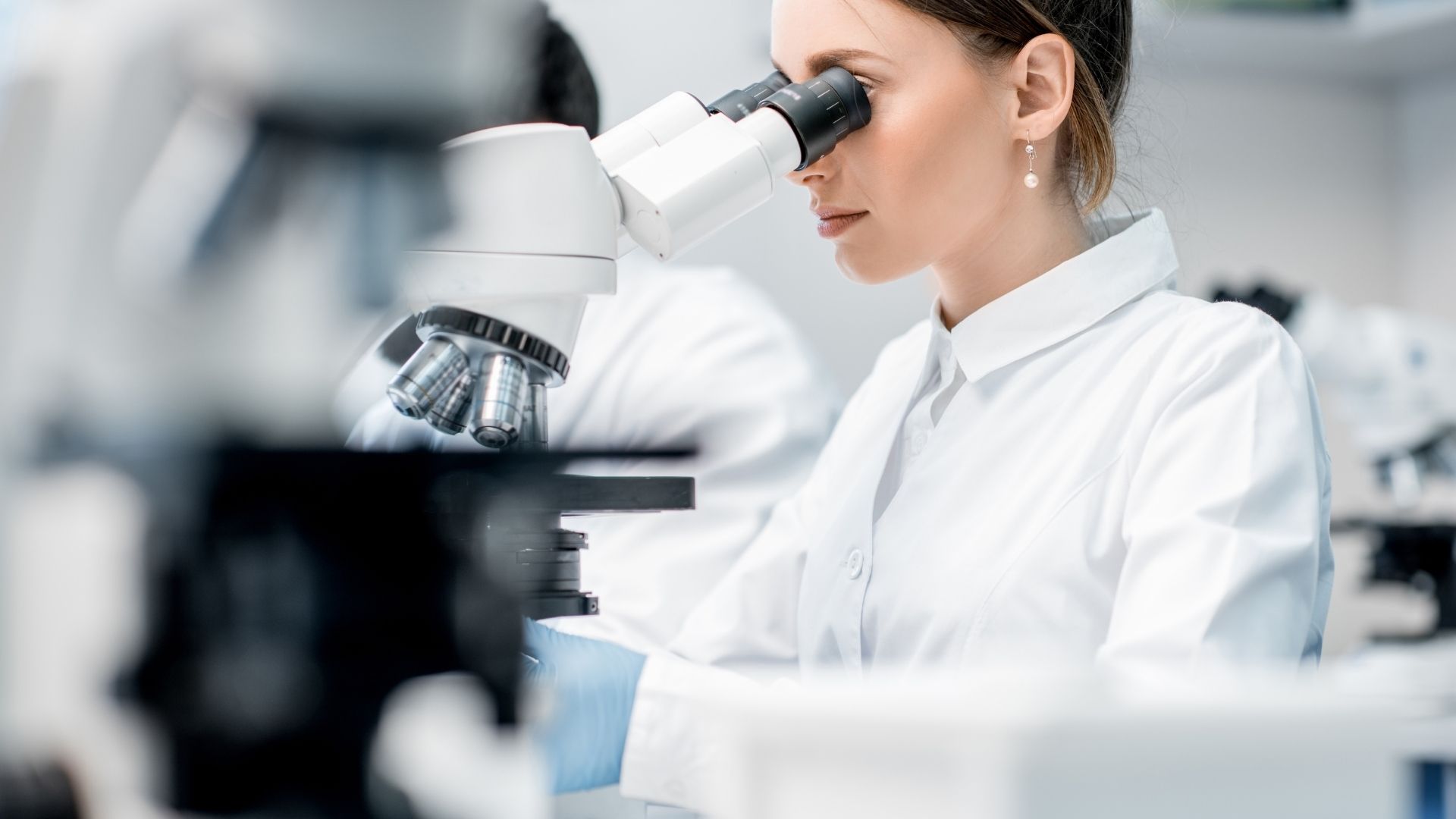 The new challenges
The future is born from changes in the present
The market is constantly evolving and the new challenges are to never lose focus on the world, to seize the right inspiration and to be able to responsibly offer innovative products. The market demands superior products. Expectations are on the rise and Herniamesh® is keeping up with the times, delivering efficiency and effectiveness, flexibility and precision. The attention and cooperation we devote to the scientific community is part of our value package.
Our objectives
Our challenge is to provide surgeons with products that can be used with maximum safety, certain of the experience that Herniamesh® has gained in the field.